---
Stacy Stiles
Light Novel Editor, J-E Translator, and LQA
---
About
Hi! I'm Stacy and I'm a freelance Japanese to English Translator; Editor of light novels, manga, and indie fiction; and Game LQA. I've been studying the Japanese language and Japanese literature since early 2015. I fell in love with the language while in the middle of earning my English and Creative Writing degree at George Mason University, and I haven't looked back since.I took my first professional job in early 2019 translating and typesetting manga for Amimaru. At the moment, I'm serving as a Light Novel Editor for J-Novel Club, a Japanese to English Translator and LQA for AllCorrect Games, and a Manga Proofreader/LQA and Japanese to English Translator for Manga Planet. I also occasionally contribute articles and reviews to news websites, primarily on the subject of visual novels.As of November 2023, I am accepting additional freelance work! I'm particularly interested in picking up J-E translation work, specifically in the manga space, but games, light novels, and visual novel projects are welcome as well!
---
Contact
If you're interested in having me
work on a project, feel free to contact me via
my work email, [email protected],
or to message me @AshesintoFlame on Twitter.My Translation Portfolio is available upon request.
---
Portfolio
Light Novel Editing Projects
Seventh by Yomu Mishima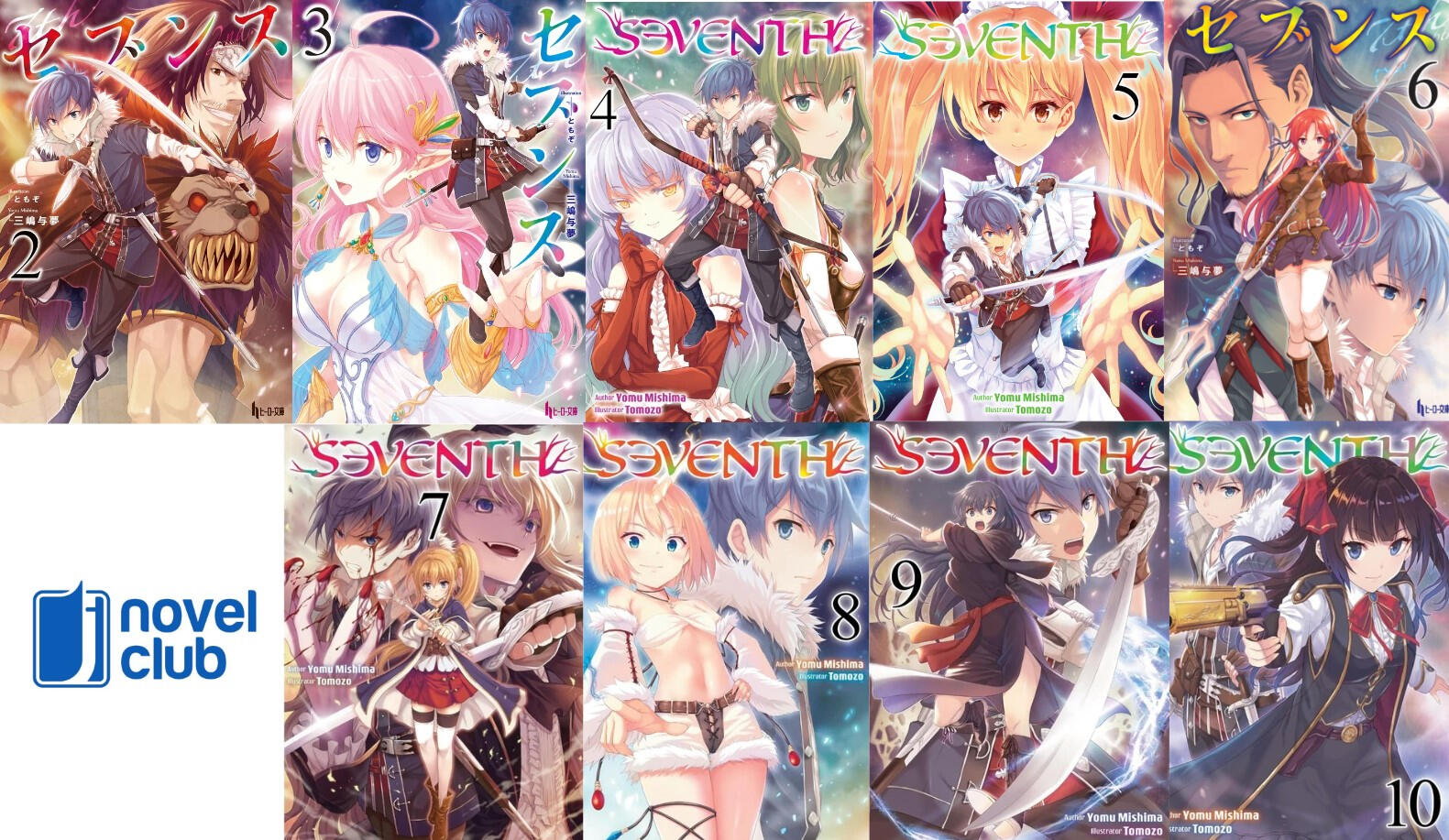 I'm Not the Hero! by Usber

Other Titles
---
Manga LQA/Proofreading Projects
---
Game Translation Projects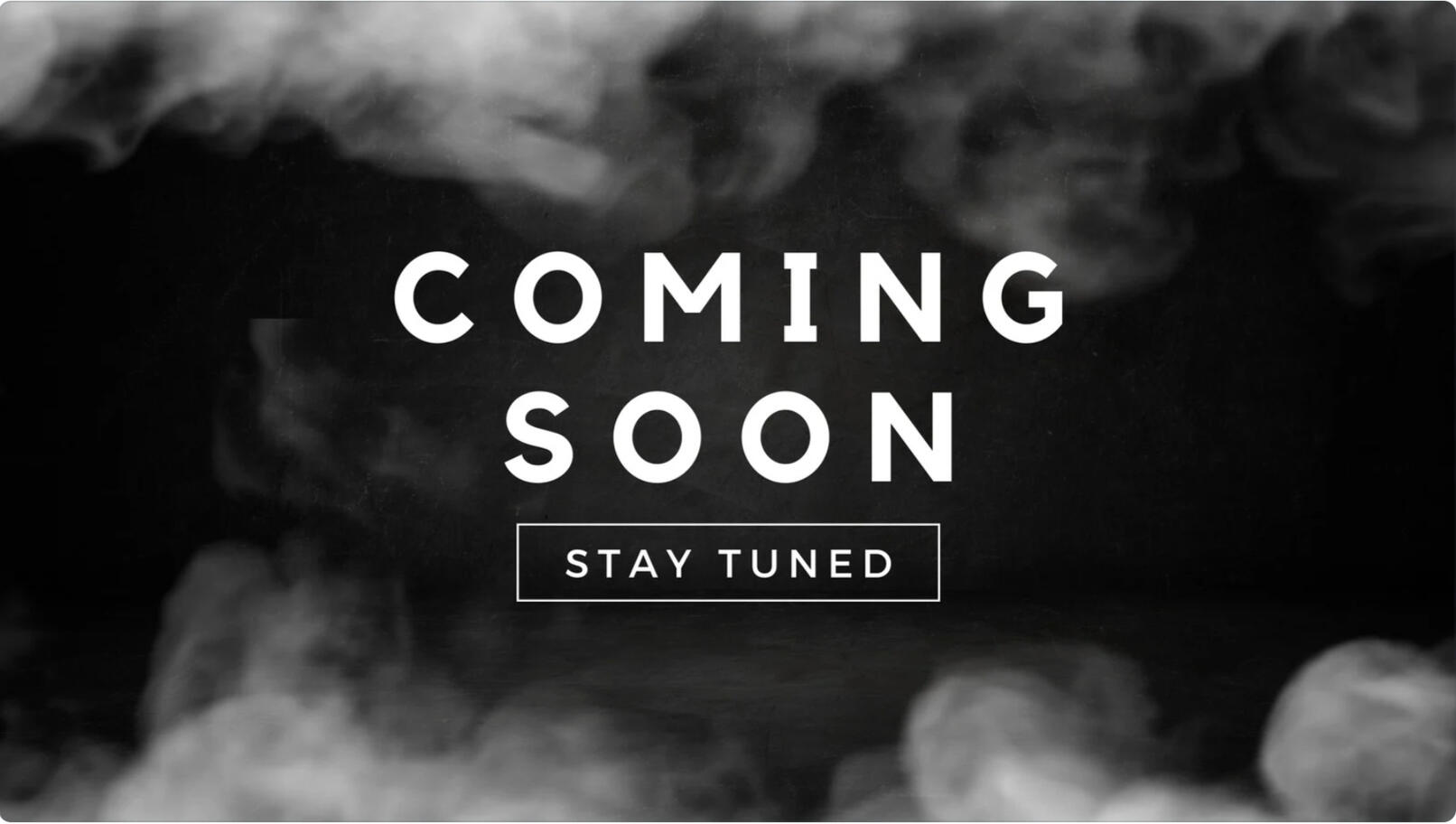 ---
Game LQA Projects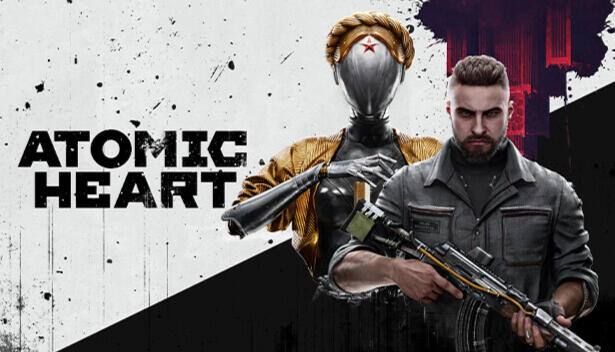 Atomic Heart -
Open World FPS for PC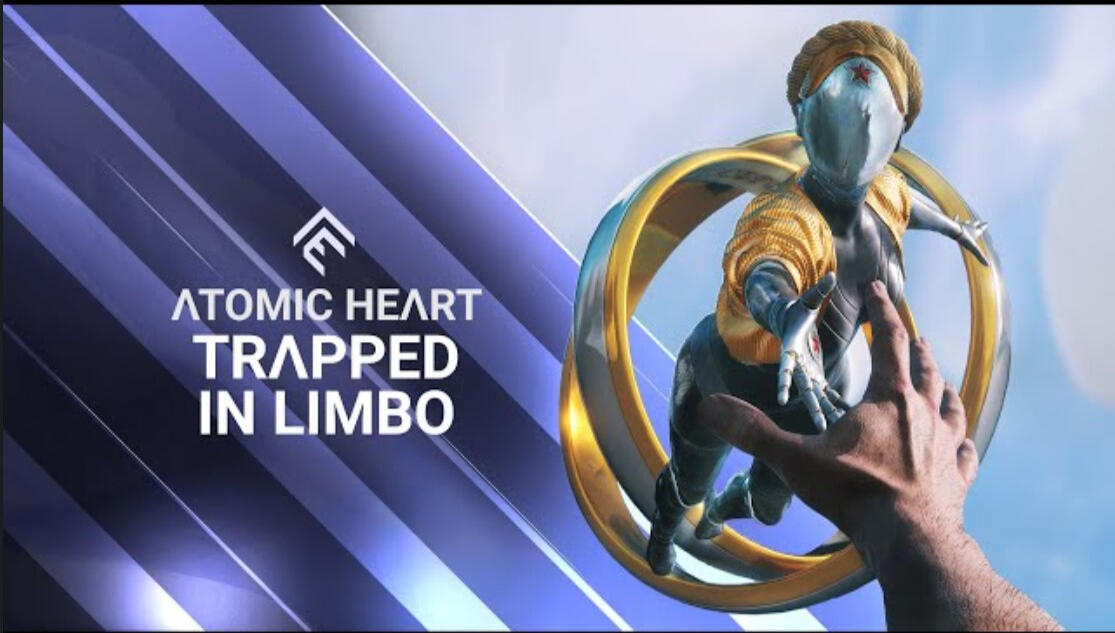 Atomic Heart: Annhilation
Instinct DLC -
Open World FPS for PC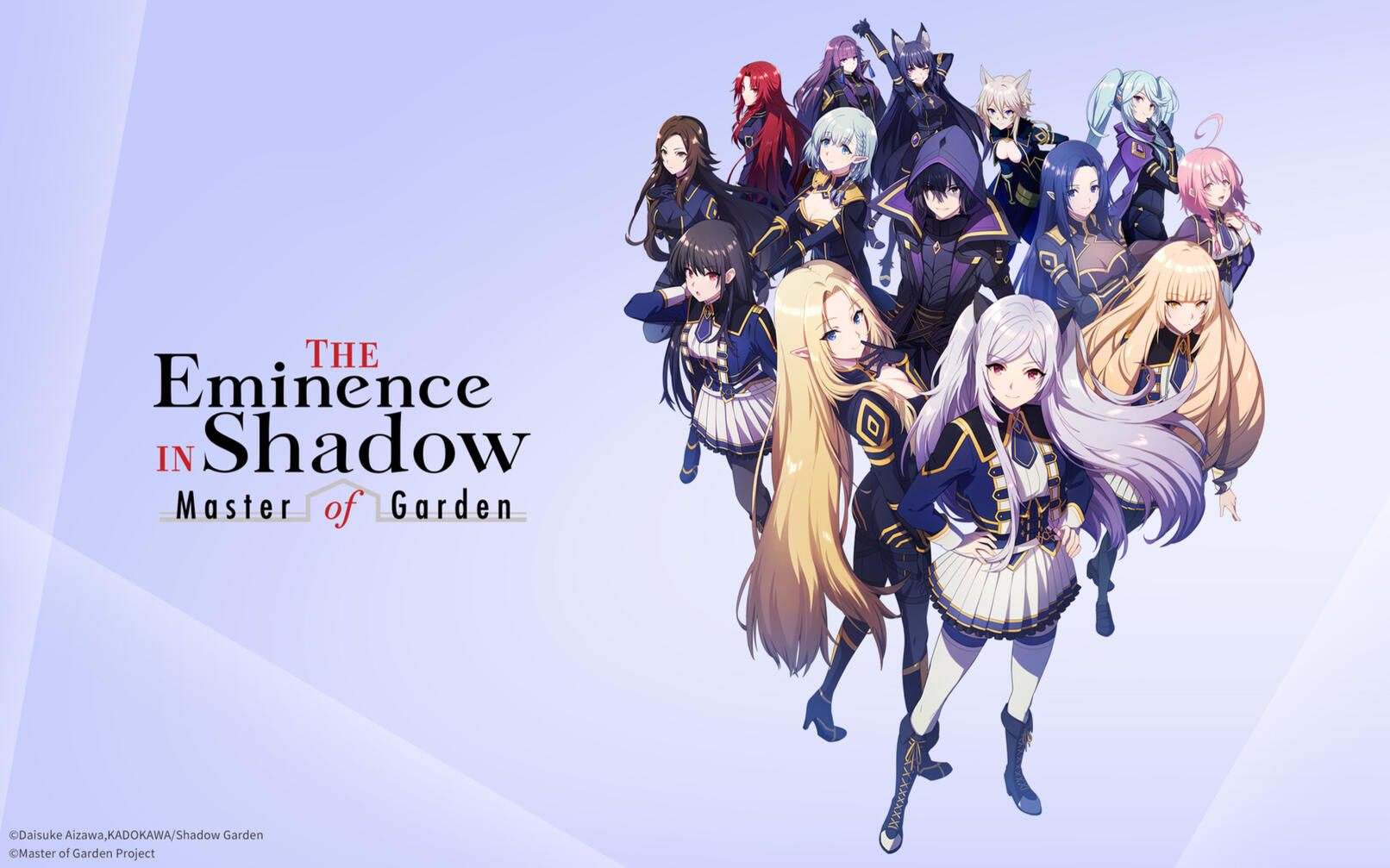 The Eminence in Shadow
- Master of Garden
JRPG for mobile and pc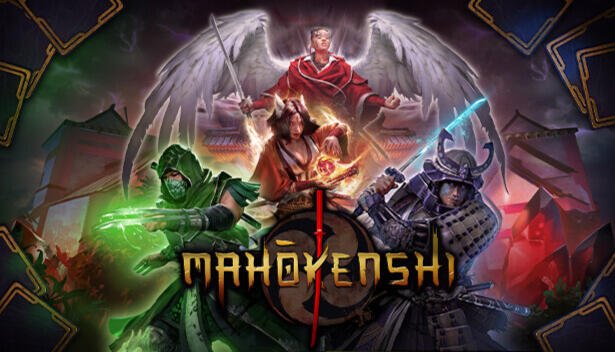 Mahokenshi -
Deck Builder/TBS For PC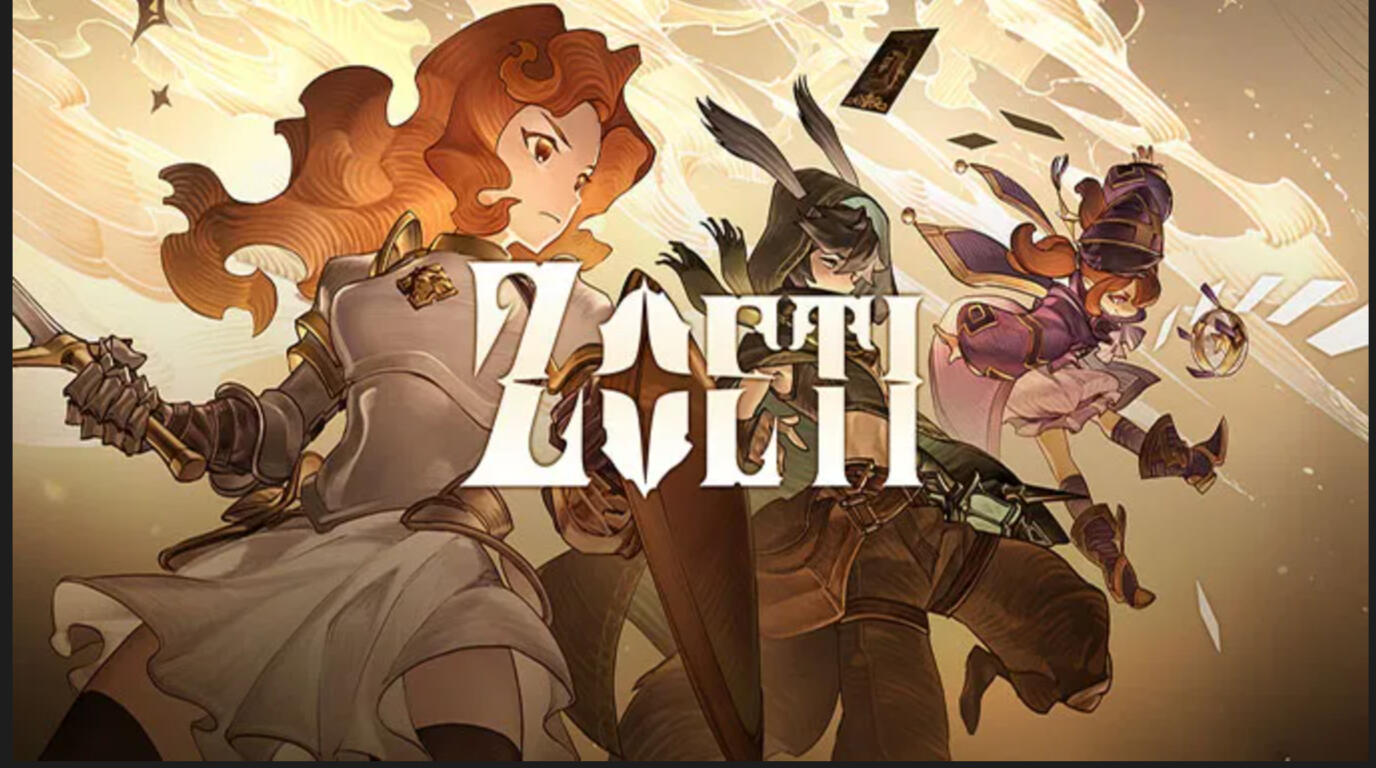 Zoeti -
Card-Based TRPG for PC and Switch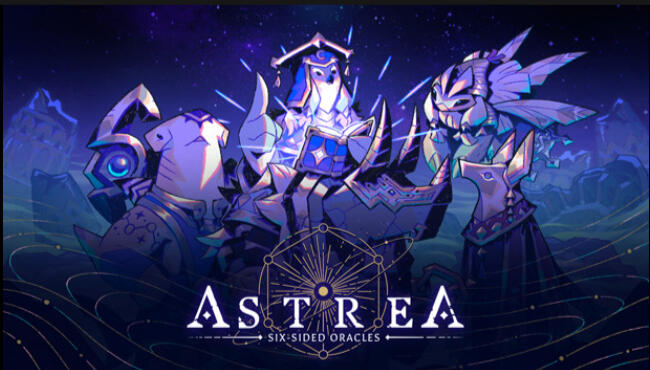 ASTREA - Six-Sided Oracles
Card-Based TRPG for PC and Switch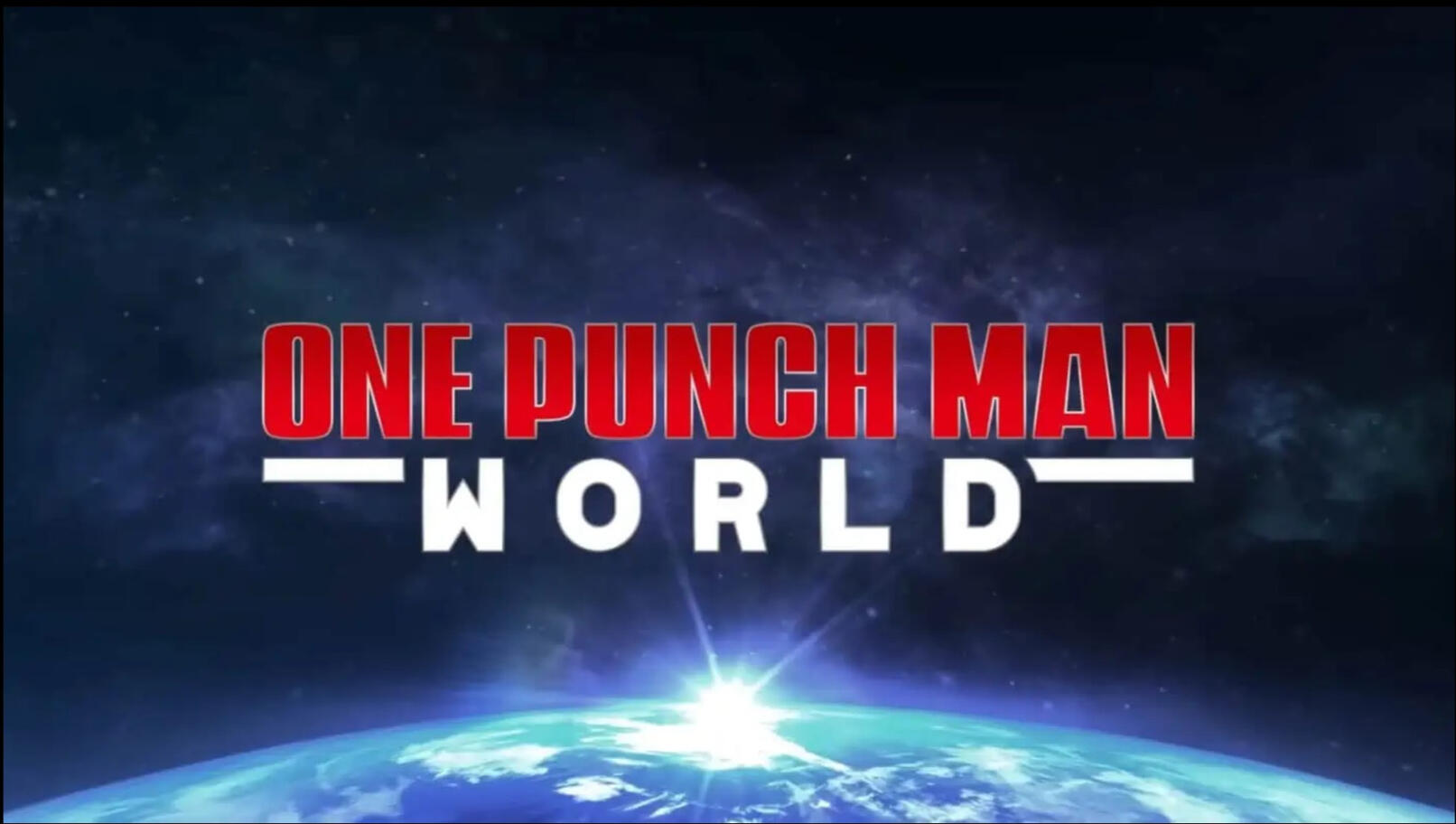 ???
JRPG for Mobile and PC
---
Articles
Reviews and Thinkpieces by me
Visual Novel Researcher from
Leipzig University Publishes Thesis
on Character Intimacy in Games
Demo Review: Deep in the Forest
— A Medieval, Potion-Making BL
COMING SOON:
Review: Yukar from the Abyss
— A Romantic Dive into Ainu Myth
---
---