---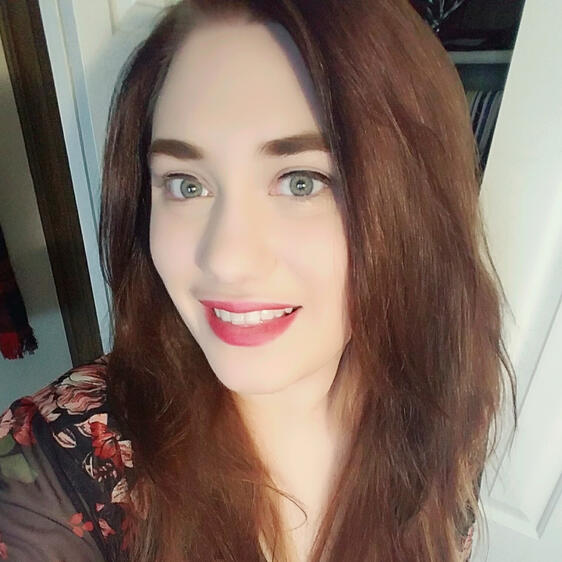 Stacy Stiles
Light Novel Editor, J-E Translator, and LQA
---
About
Hi! I'm Stacy and I'm a freelance Japanese to English Translator, Editor, LQA. I've been studying the Japanese language and Japanese literature since early 2015. I fell in love with the language while in the middle of earning my English and Creative Writing degree at George Mason University, and I haven't looked back since.I took my first professional job in early 2019 translating and typesetting manga for Amimaru. At the moment, I'm serving as a Light Novel Editor for J-Novel Club and Cross Infinite World, an LQA for AllCorrect Games, and a Manga Proofreader/LQA and J-E Translator for Manga Planet.As of May 2023, I am accepting additional freelance work! I'm particularly interested in picking up J-E translation work, specifically in the manga space, but games, light novels, and visual novel projects are welcome as well!
---
Contact
If you're interested in having me
work on a project, feel free to contact me via
my work email, [email protected],
or to message me @AshesintoFlame on Twitter.My Translation Portfolio is available upon request.
---
Portfolio
Light Novel Editing Projects
Manga LQA/Proofreading Projects
Game LQA Projects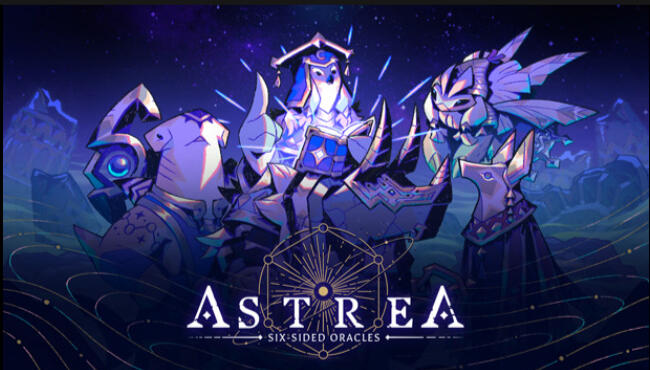 Atomic Heart -
Open World FPS for PC
Mahokenshi -
Deck Builder/TBS For PC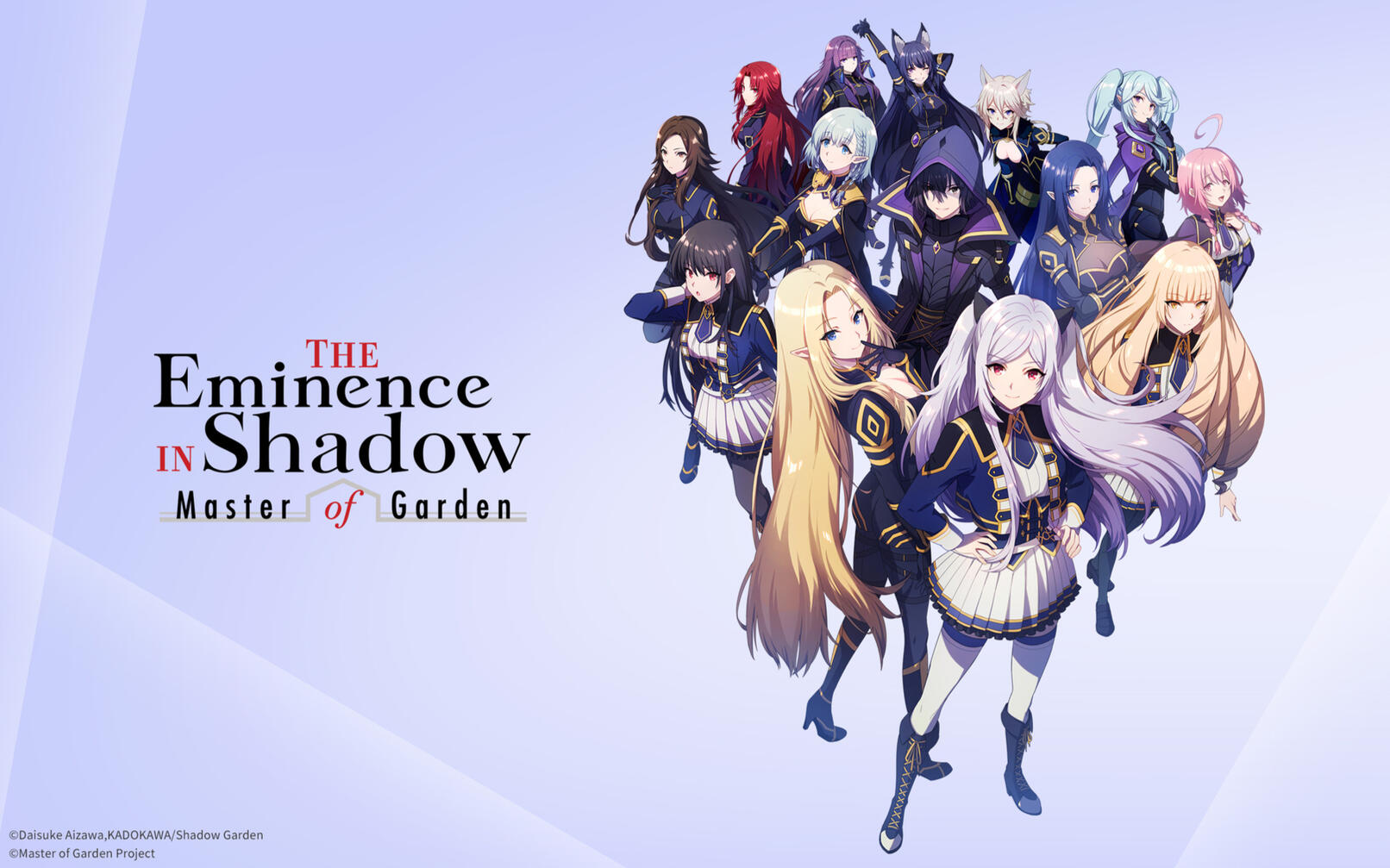 The Eminence in Shadow - Master of Garden
JRPG for mobile and pc
---